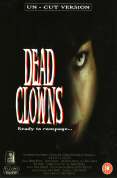 As a hurricane approaches the small coastal town of Port Emmett, a varied group of residents are visited by a horror that could not be denied. Fifty years ago a bridge collapsed plunging a circus train into the dark water below. The clown car was never recovered. In "sins of the father" tradition, zombie clowns emerge from the bay and exact revenge on descendants of those who left them buried under the silt and mud for over half a century.
The town is populated by a host of characters, including a drug addict night watchman, a handicapped teen, a city councilwoman, and two spree killers who drift in with the storm.
There's also a woman who has come back to her childhood home fifty years to the day her father caused the circus train accident in the first place. As night falls and the storm intensifies, zombie clowns emerge from the depths of the bay to roam the evening hungry for revenge………..and just plain hungry.
The movie builds to a terrifying finish, and has a "feast of the clowns" sequence you won't soon forget.
This is the FULL UNCUT version LONGER than the Lionsgate US version.
Stars Debbie Rochon, Lucien Eissach, Jeff Dylan Graham, Eric Spudic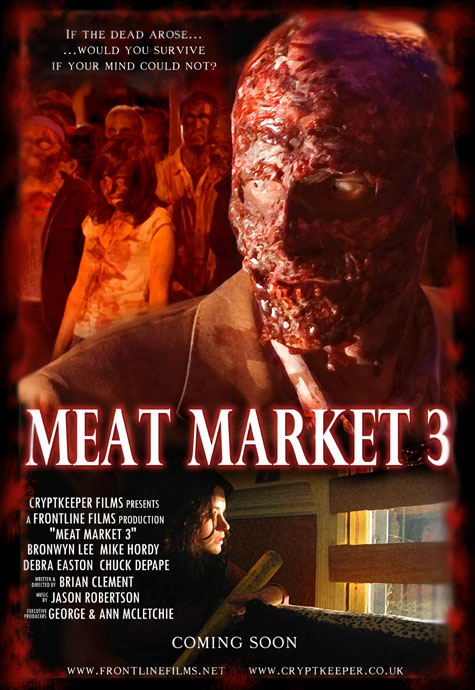 Meat Market 3
From Director Brian Clemment
A young couple attempt to reach a rescue station when the dead return to life seeking sustenance............. low on food, water and deprived of sleep their grasp on sanity begins to slip away.
Fighting not only with the re-animated dead but with their own minds and bodies, hallucinating and slipping in and out of consciousness in their last desperate efforts to survive...
SPECIAL FEATURES
Out-takes
Scene Selection
Director's Commentary
Behind the Scenes
Theatrical Trailer
DVD-9 Anamorphic Widescreen
    Starring
    Bronwyn Lee
    Mike Hordy
    Debra Easton
    Chuck Depape
Region Free NTSC 
 Running Time Approx 80  mins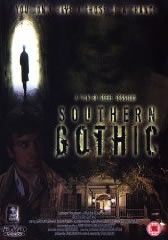 Jeff Dylan Graham (Dead & Rotting) stars as Frank Griffin, a New Orleans ghost hunter called in to investigate the Baxter's haunted antebellum mansion. With friend Curt (Lucien Eisenach) checking into the haunting's background, Griffin explores the locale using the latest in paranormal equipment. And Griffin will soon find he doesn't stand a ghost of a chance………...
Starring
Jeff Dylan Graham, Denman Powers, Elizabeth North & Lucien Eisenach
Bonus Feature
Horror Short: Have you seen me?
Copyright © 1999-2010 Cryptkeeper Films. All Rights Reserved.